Alkargo Transformers is focused nowadays in environmentally friendly transformers and high-grade solar inverter transformers designs adapted to customers' needs and requirements.
Alkargo's range for this type of power transformers includes ratings from 1000kVA upto 7200 KVA and up to 36 and 38kV voltage class.
Inverter transformer is primarily used as a step-up transformer in Solar PV plants from the inverter output to the MV feeding network.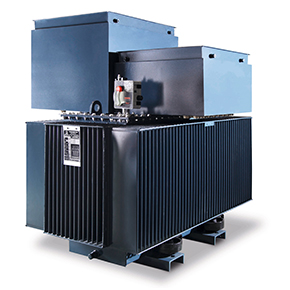 Transformers are designed in low maintenance cost and dimension reduction basis, so that they can be either outdoor installed, or even inside containers or in concrete rooms
See below attached more detailed info about transformers for solar inverters.